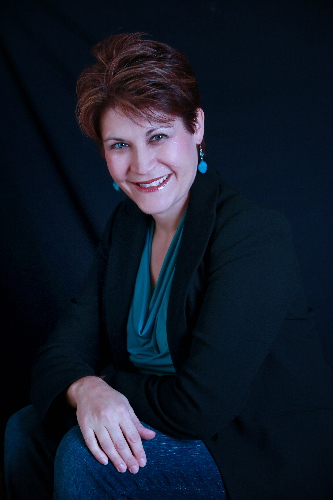 Dr. Daehn has limited availability for students in her Springfield Missouri studio.

Let me help you prepare for your auditions, performances, or just help you improve your voice for avocational enjoyment.


Dr. Wilcox-Daehn holds a bachelor's degree in music education from Miami University, a master's degree in voice performance from UNC-Greensboro, and a doctoral degree in voice performance and literature with a minor in vocal pedagogy from the Eastman School of Music. She holds certificates of training in contemporary commercial music, and completed the New York Singing Teacher's Association Professional Development Certification in acoustics, repertoire, and anatomy. Dr. Wilcox-Daehn has taught at Nazareth and Ithaca Colleges in New York, the University of Akron and is currently is the Director of Opera and Assistant Professor of Voice at Missouri State University in Springfield, Missouri. Meanwhile, she also maintains an active performing career of opera, art song, chamber music, oratorio, operetta and music theater. Professional memberships include the National Association of Teacher's of Singing, the New York Singing Teacher's Association, the American Guild of Musical Artists, and is a proud member of Actor's Equity.